Samson International PLC
Samson International PLC (SIL) is one of the largest rubber product manufacturers an exporters in Sri Lanka.
With over 30 years of experience in manufacturing various types of extruded and molded rubber products, we have established a experienced and a remarkably efficient workforce of over 450emploees. Our excellence is recognized with many awards and certifications.
Our Compliances
Why Choose Us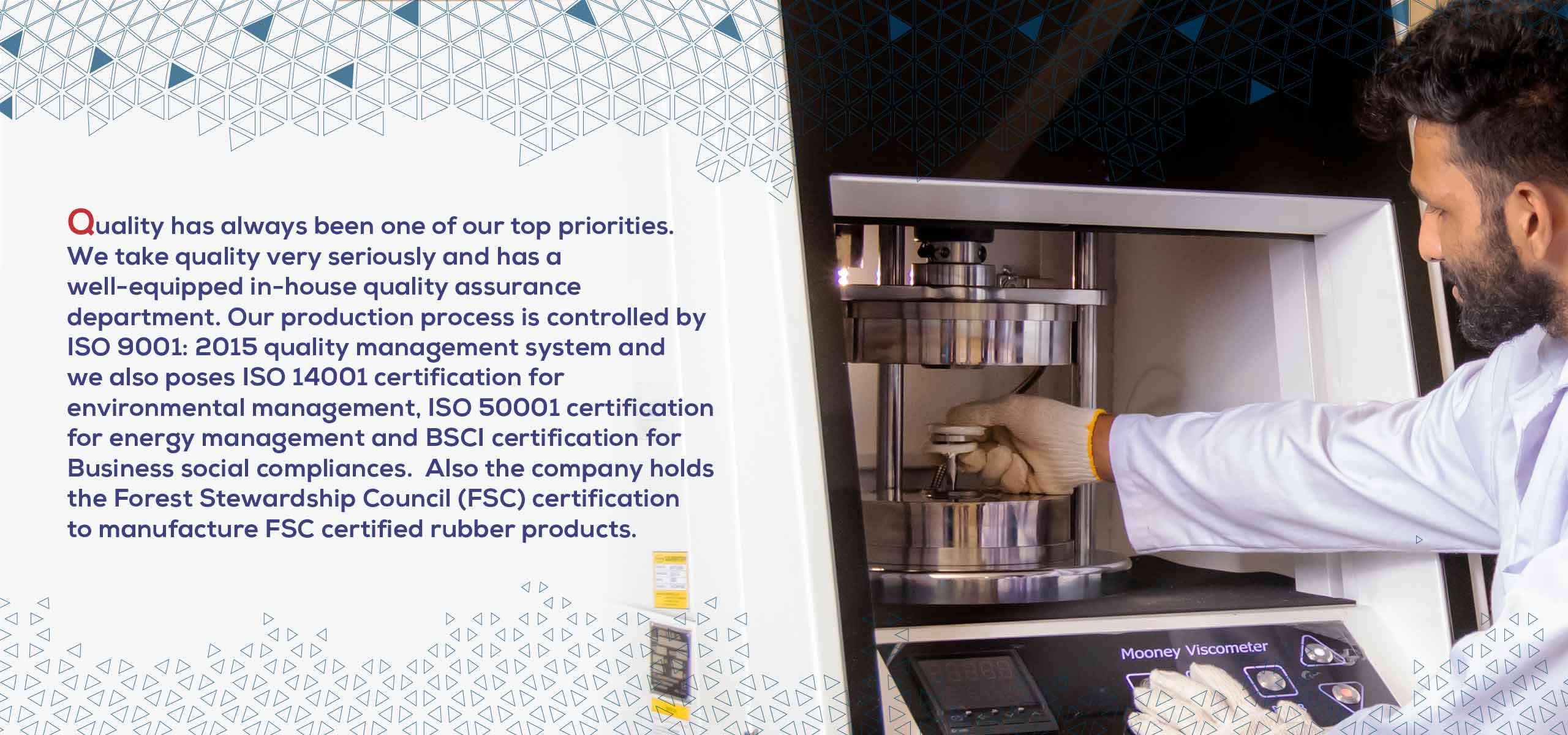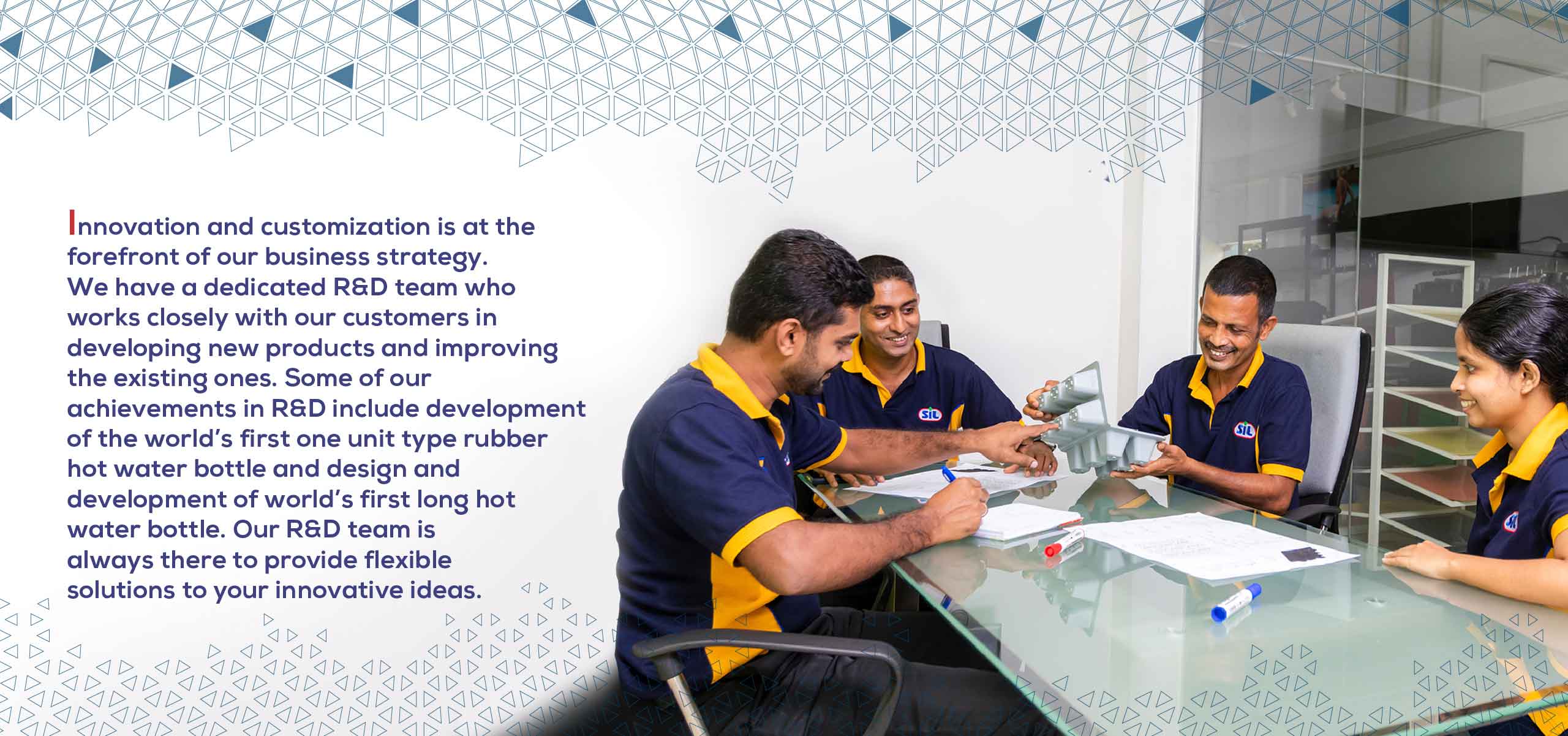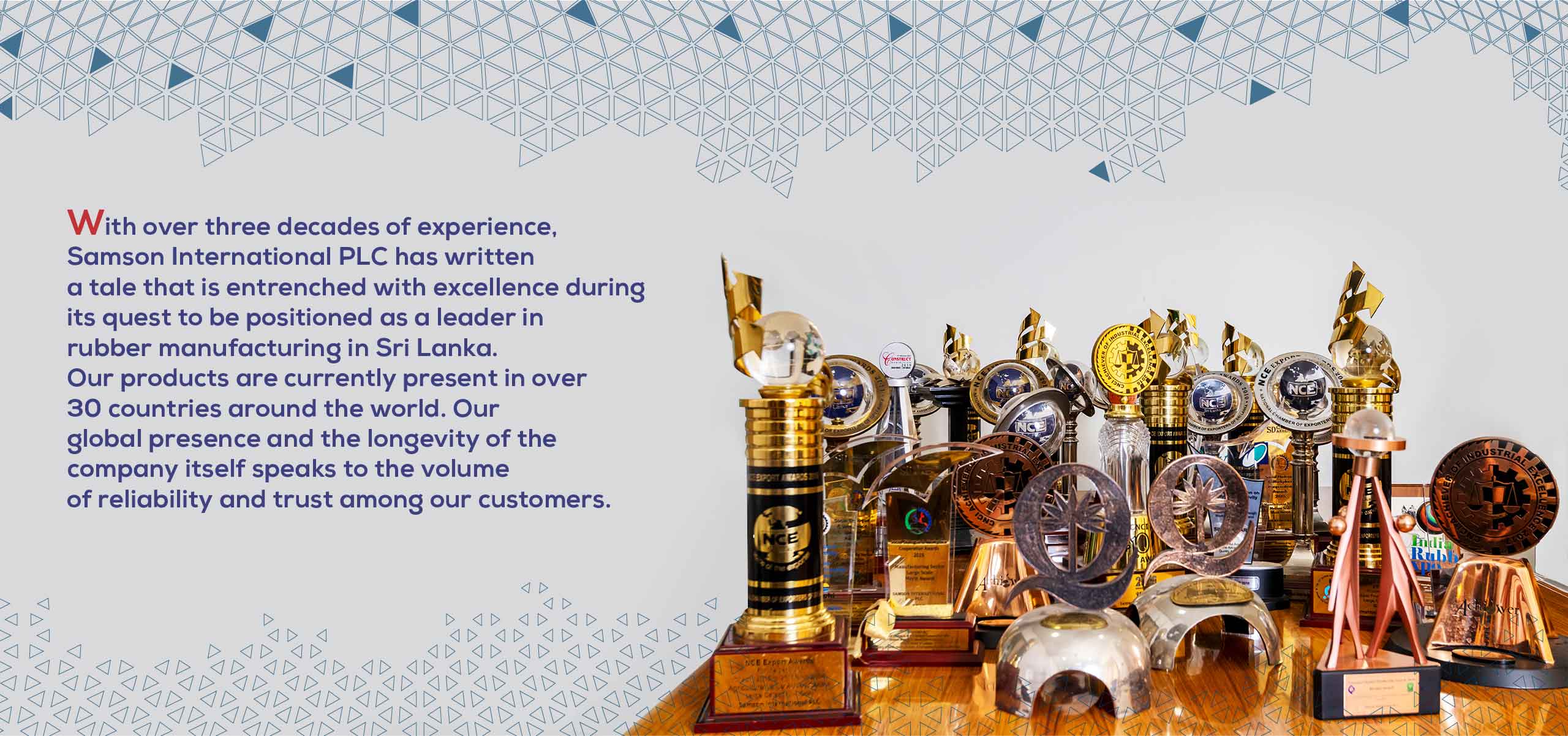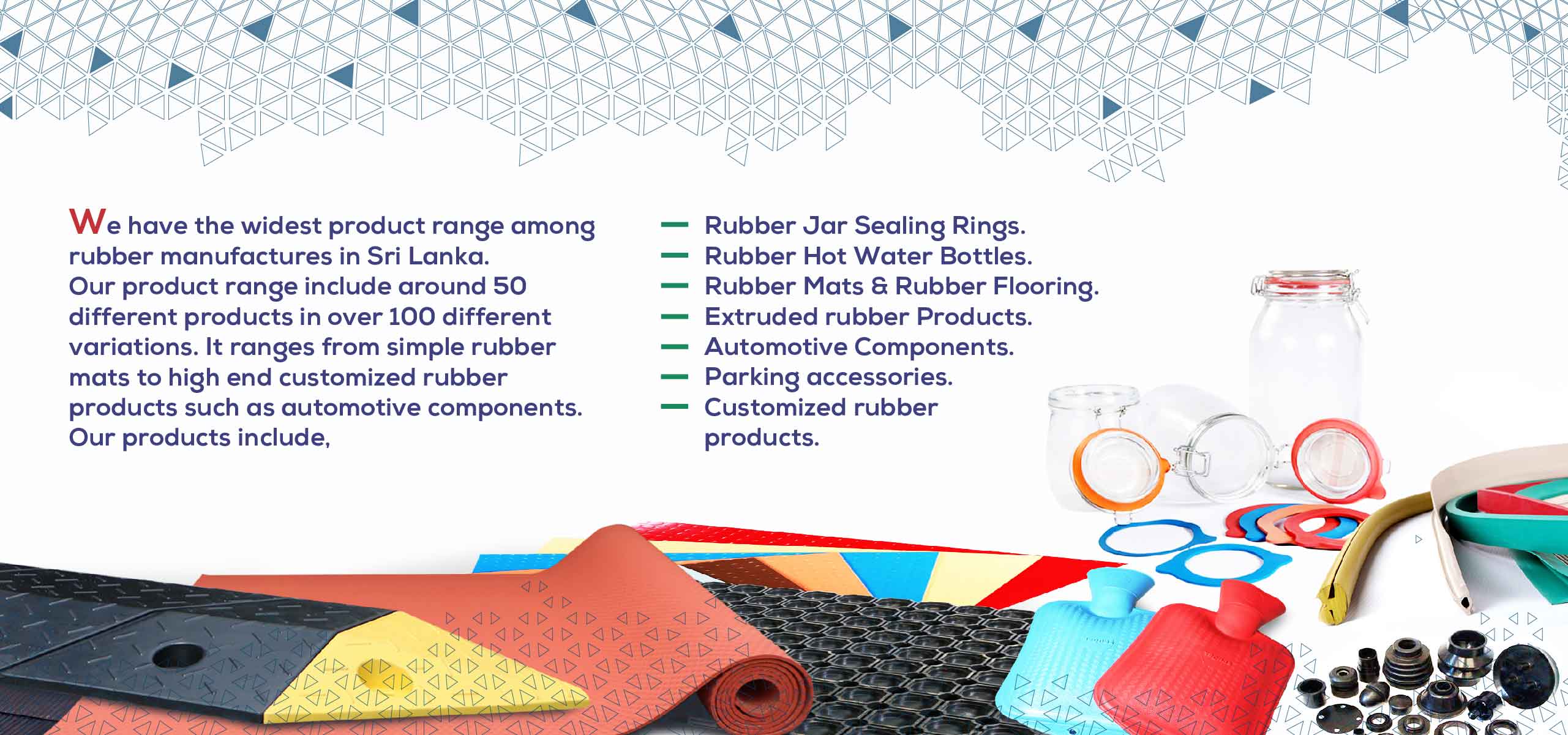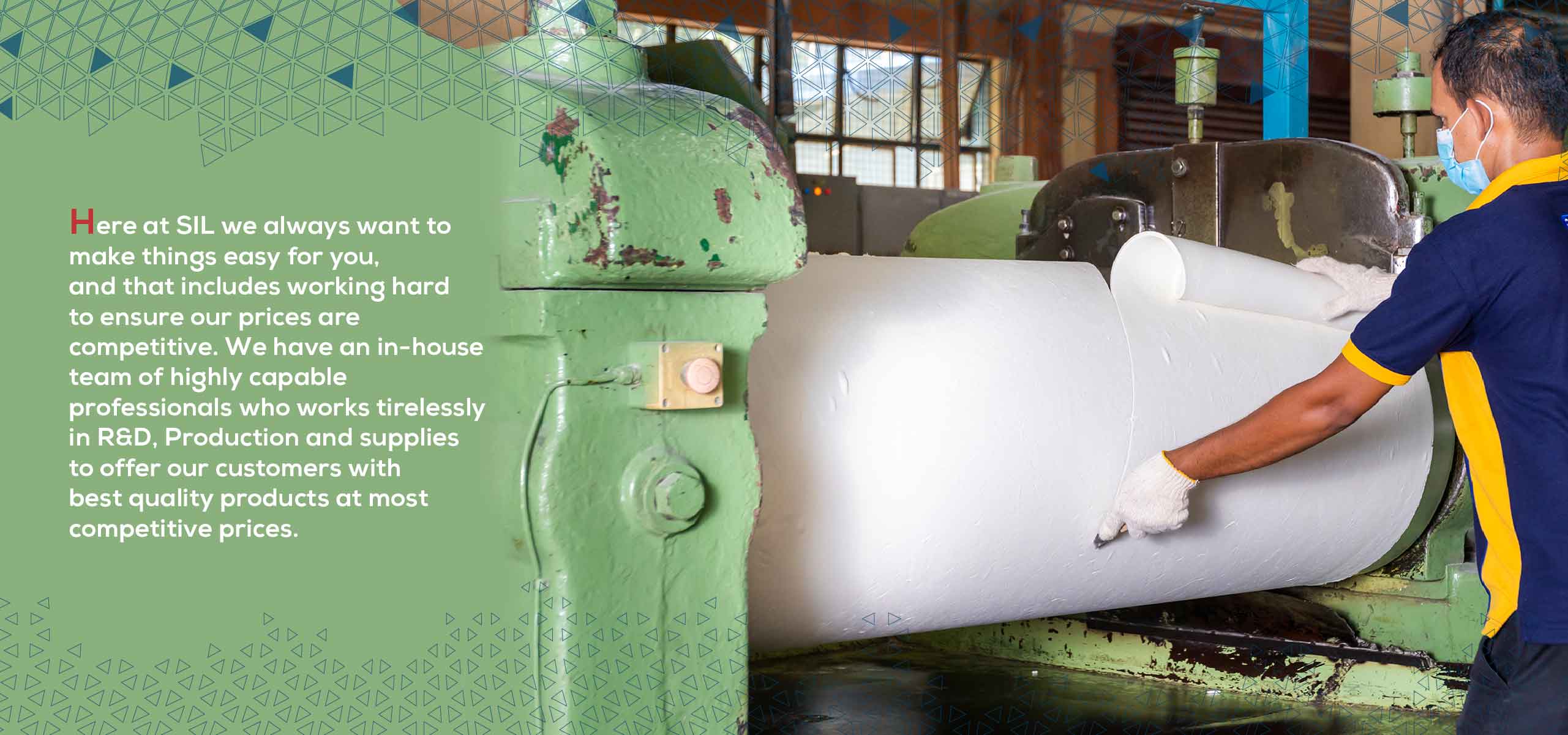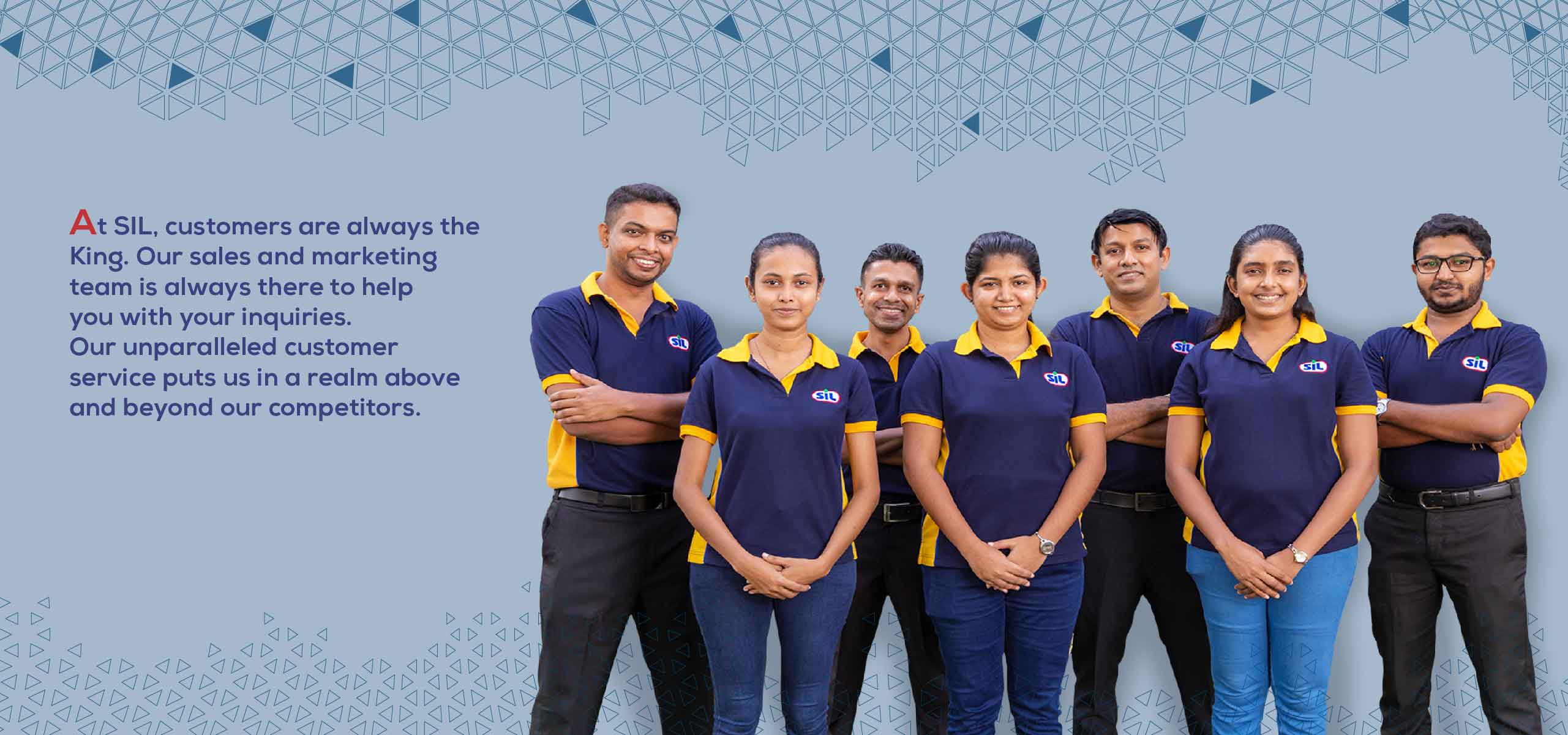 No. 1 rubber product manufacturer in Sri Lanka. We are proud to be the reliable supplier of rubber products for leading distributors and manufactures in over 30 different countries around the world. At SIL, our approach to serving our clients is driven by the determination to work together – across boundaries – to leverage our collective expertise and help our business and our clients succeed.
Our Global Presence